Do you and your family want to move to Las Vegas? If you answered yes, then you've come to the right place. As a licensed real estate agent here in Las Vegas, I have all the information you will need, to see what your new home has to offer. Check out the relocation guide below, for everything and anything including: The History of Las Vegas, Transportation Information, Clark County School District information, Medical Resources, Senior Resources, Recreation Activities, and much more!
If you have any questions or need more information, please don't hesitate to contact me at 702 – 768 -8444 or at MonkBoyer@gmail.com .
(In partnership with Security 1st Title)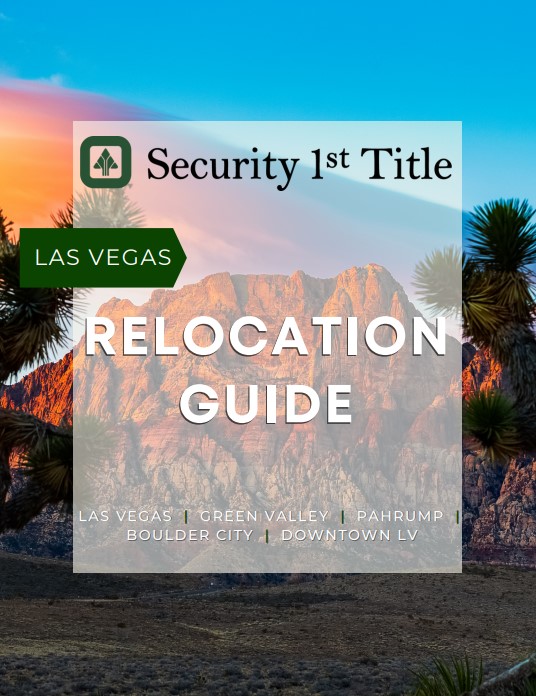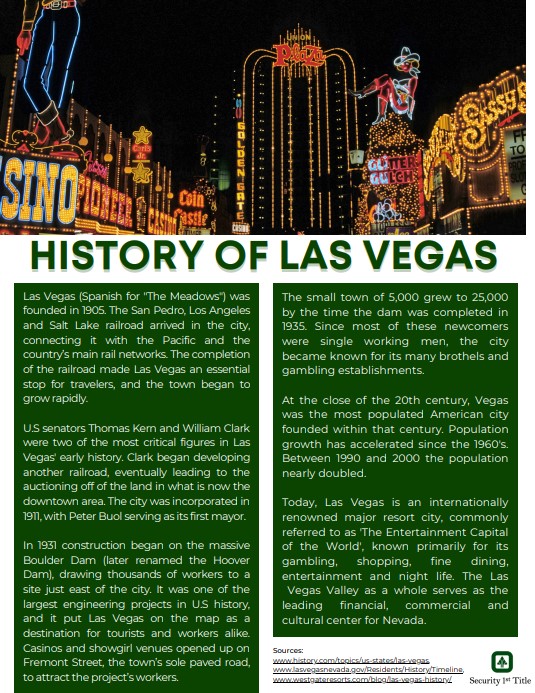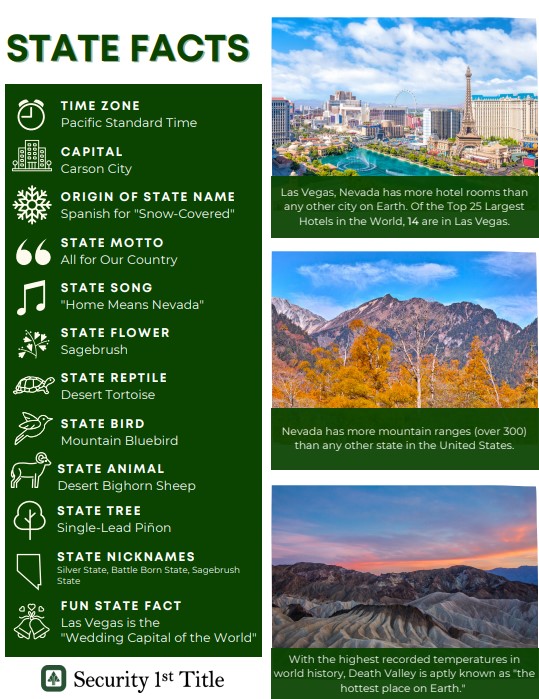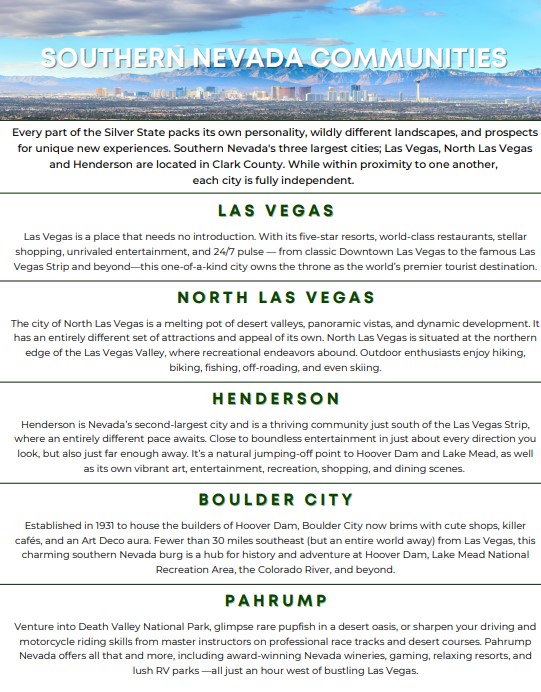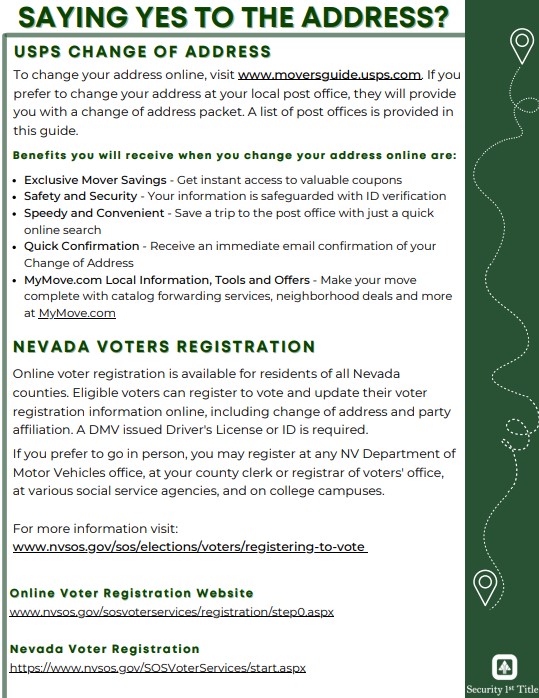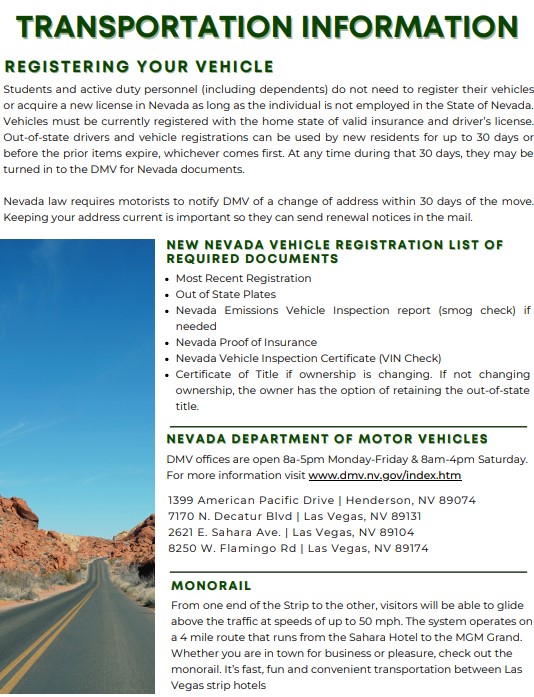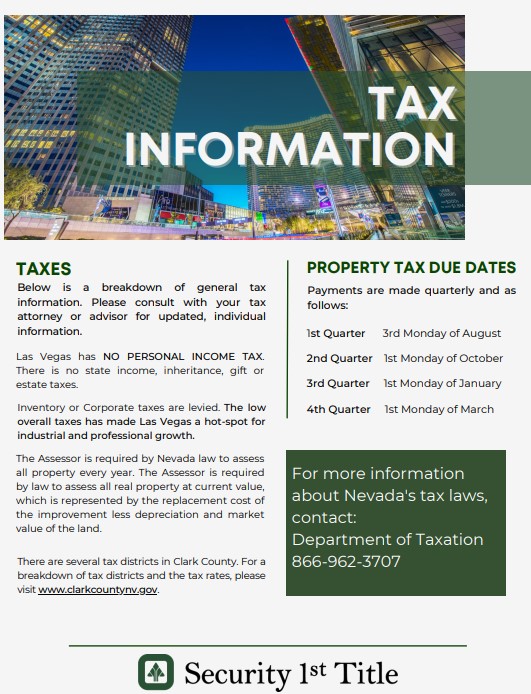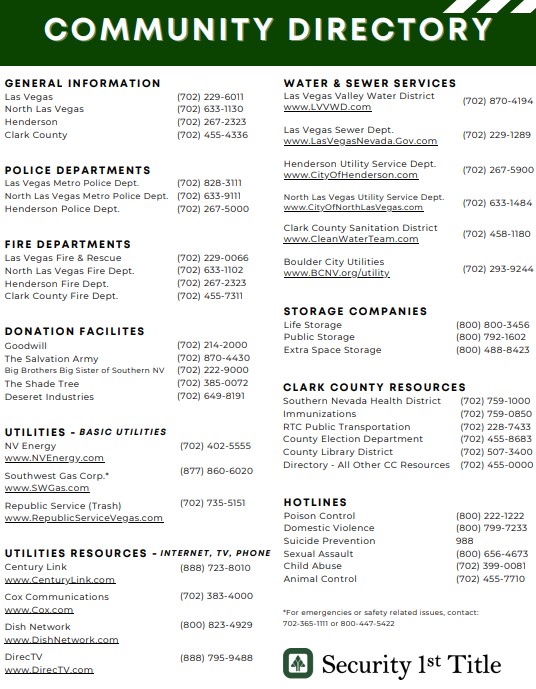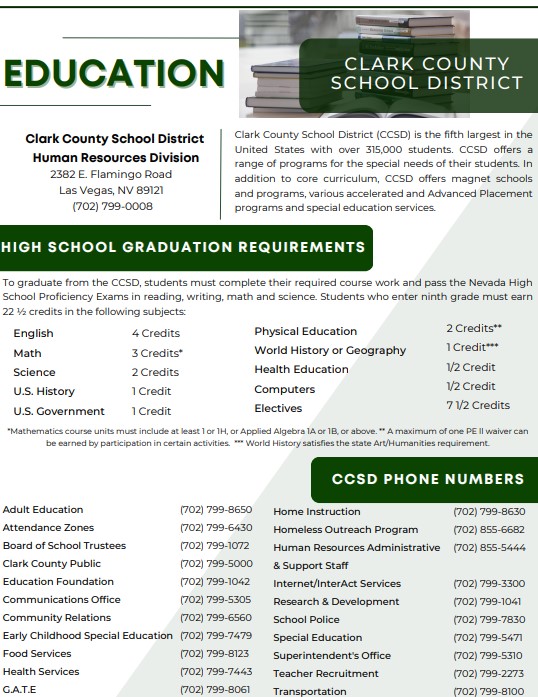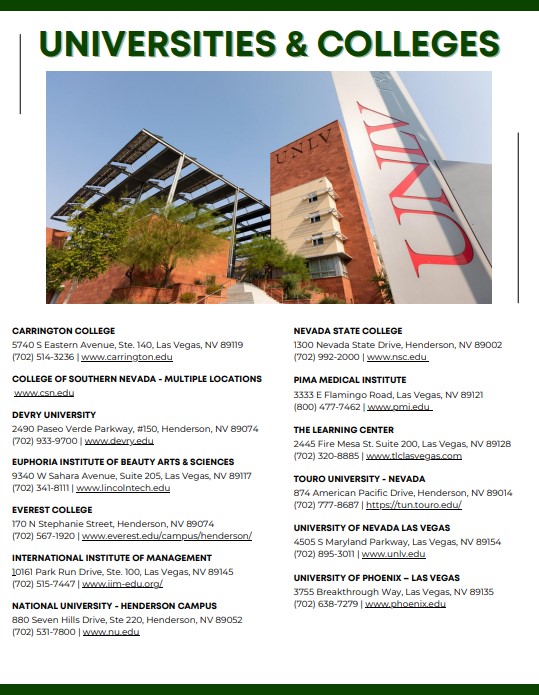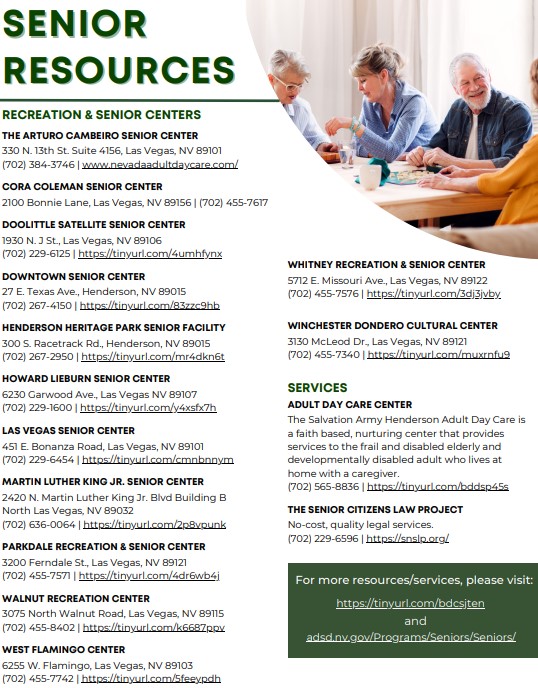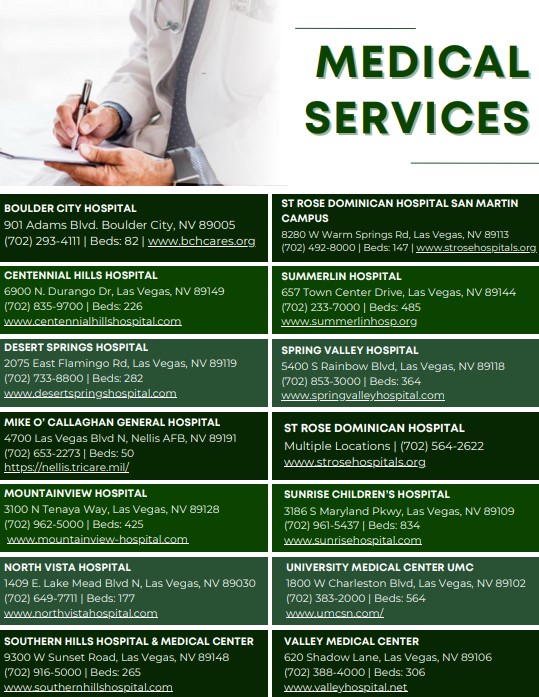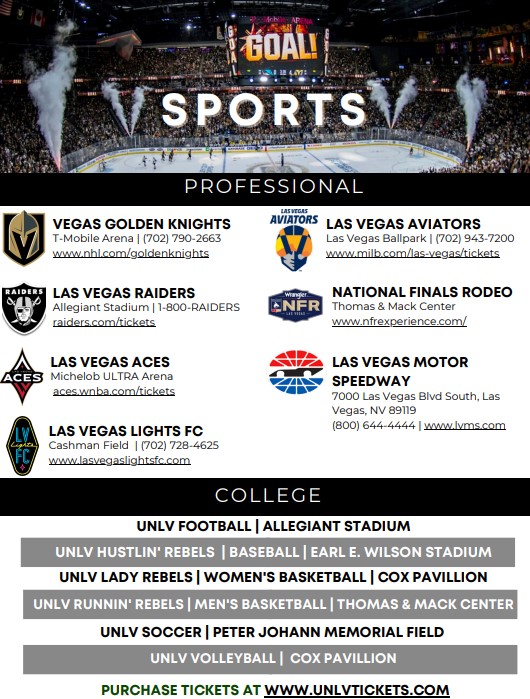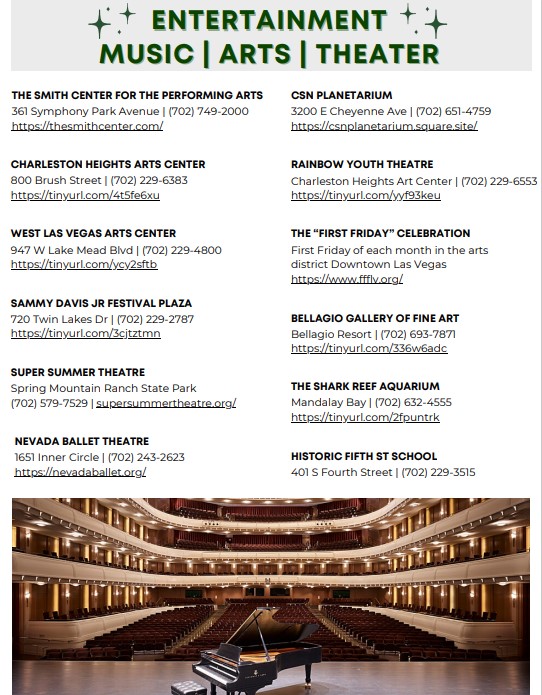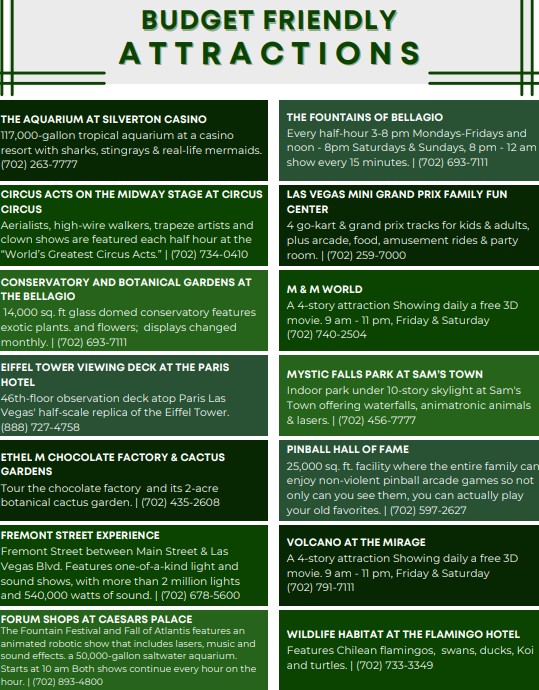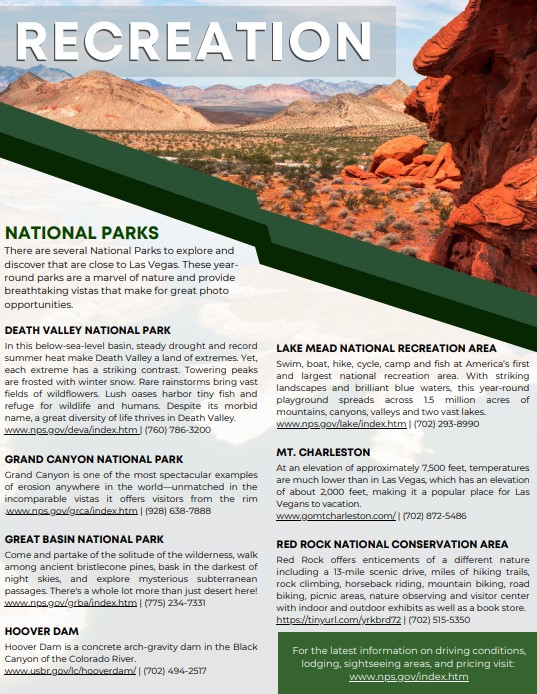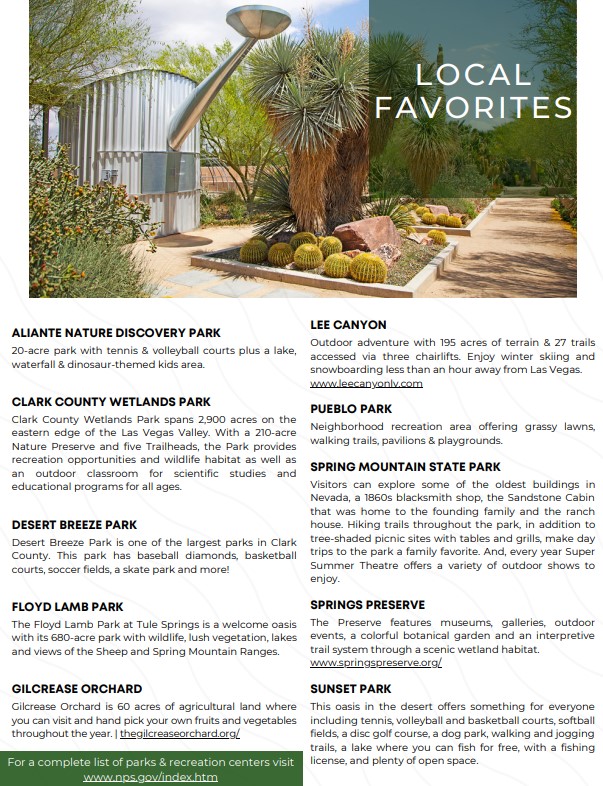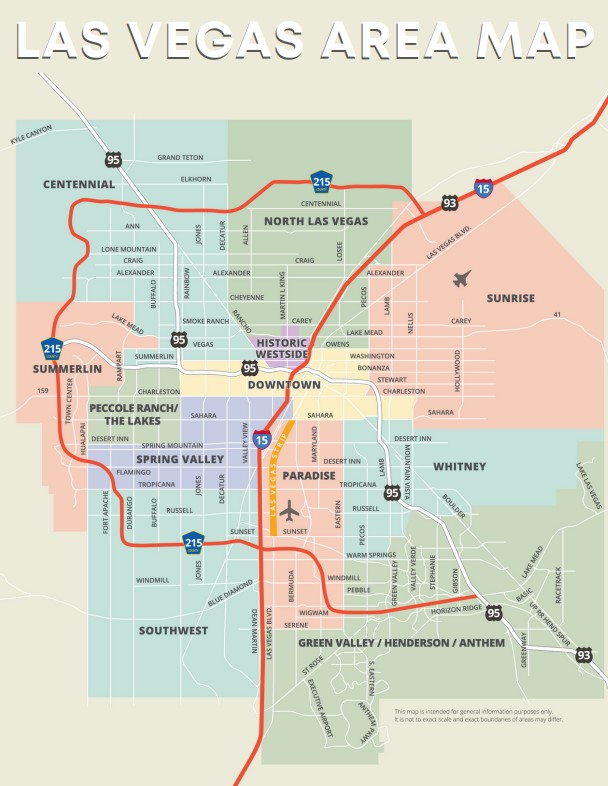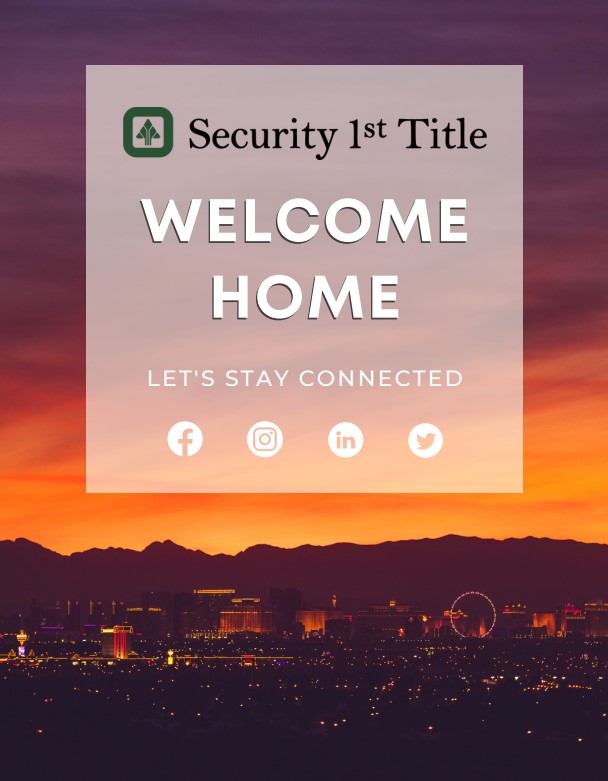 Want the full relocation guide? Please feel free to reach out to me (Monk Boyer), at any time, or check out my website at www.monkboyer.com . Thanks for checking out this article and have a great day!